Welcome to a new year! I hope everyone, personally, had a great 2016! It was a little bumpy for society as a whole, but at my house it was an awesome year! We welcomed Ruby Rae at the end of June, if you didn't already know! She is happy, healthy, and as adorable as can be! The whole family adores her.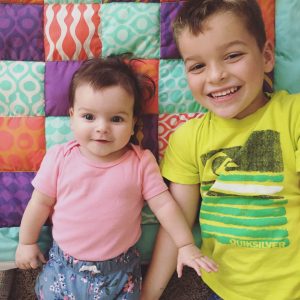 How did your stash sewing go last year?? For me, not as well as I hoped. My pregnancy made me more tired this time and I didn't find much time to sew. To be honest, I think my stash grew a little more since I did less sewing! So, if you didn't do so well, don't beat yourself up! You are in good company 😉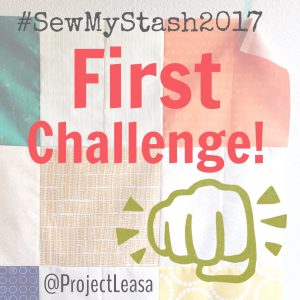 Lets dive right into 2017 with the first challenge! I posted it over on Instagram, which will be the main platform for SewMyStash2017. What you can find here on the website is tips, links, and info on helping you through the challenges… extra stuff. I also wont be doing link ups here like I have in previous years. It will be too difficult to keep track of both areas.
The first challenge is to pick your FAVORITE fabric bundle and cut right into it for a project now! Its time for us to stop waiting to use those lovelies! There are too many great fabric lines always coming out.. you need to clear space so you can gather new favorites. Post a photo on Instagram and declare what you are going to make. I have given until the end of February for this challenge so that people have time to make quilt tops if they want. I will probably do a giveaway as well.
There may also be a weekend challenge for Valentines day, but I will give more info as that gets closer.
Thanks for playing along!
Cheers!
Leasa